About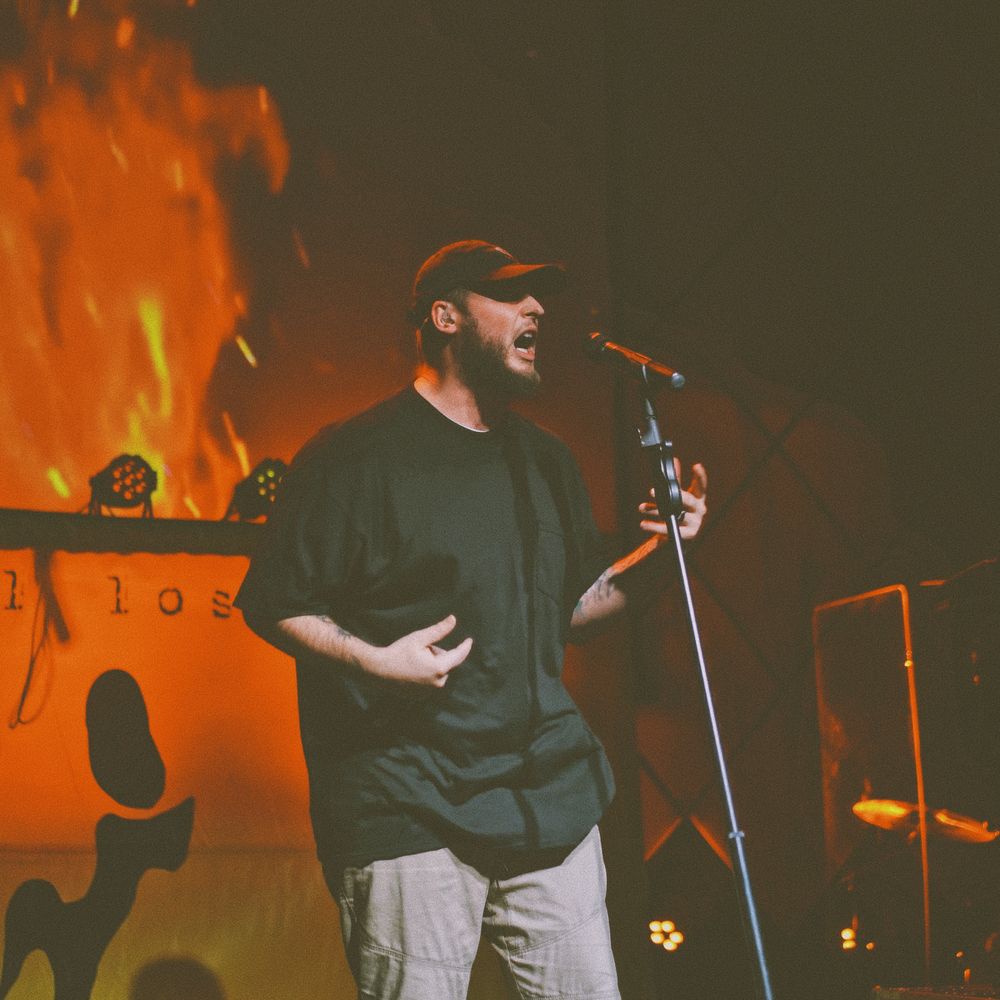 Who is Spoken Worth?
Beginning his career in Terre Haute, IN Spoken Worth fell in love with sharing poetry in a passionate way that he found out was called "spoken word". Over 5 years Spoken Worth has released two full length albums, a collaborative christian hip-hop E.P. with OnBeatMusic, headlined his own tour, and performed for over thousands of people.
Ultimately, Spoken Worth has been blessed to share the gospel through poetry in over 20 states, and 50 different cities. Spoken Worth has performed and opened for award winning comedians such as 'LaVell Crawford' as well for the well known spoken word poetry group 'Hotel Books'. Spoken Worth has also performed at some of the largest christian youth conferences in the country such as Winterfest in Gatlinburg, TN and Arlington, TX. 
He has done coffeehouse shows with 'Levi the Poet', and is known for putting on an intimate, personable, and captivating show. On February 17, 2017 Bryce released his first debut spoken word poetry album "Winter to Spring". Just about a year later on April 27th, 2018 Spoken Worth released his second studio album "Pariah". It is a 10 track album, and features Christian hip-hop artist Dillon Chase. Less than two years later on January 17 2020 he released a two track spoken word E.P. titled "Spoken Truth". It was a collaborative project with Christian Hip-Hop producing Legend "OnBeatMusic".
Releasing a handful of singles throughout 2020, Spoken Worth is now ready to release his breakthrough spoken word poetry album "Crucible Chronicles". It is his best album yet as it tells the story of a young boy who travels through time to face his past wounds, pain, and sadness. Its a story of a boy that becomes a man through wrestling with God, and receiving his gold. 
Spoken Worth believes in speaking life, love, and Jesus into the lives of others. He believes in creating connection, and relationship through music and story-telling. He believes that we as people are all human and flawed, and broken and wounded. His spoken word poetry aims to tell the story of his wounds to help others find healing in theirs as well.