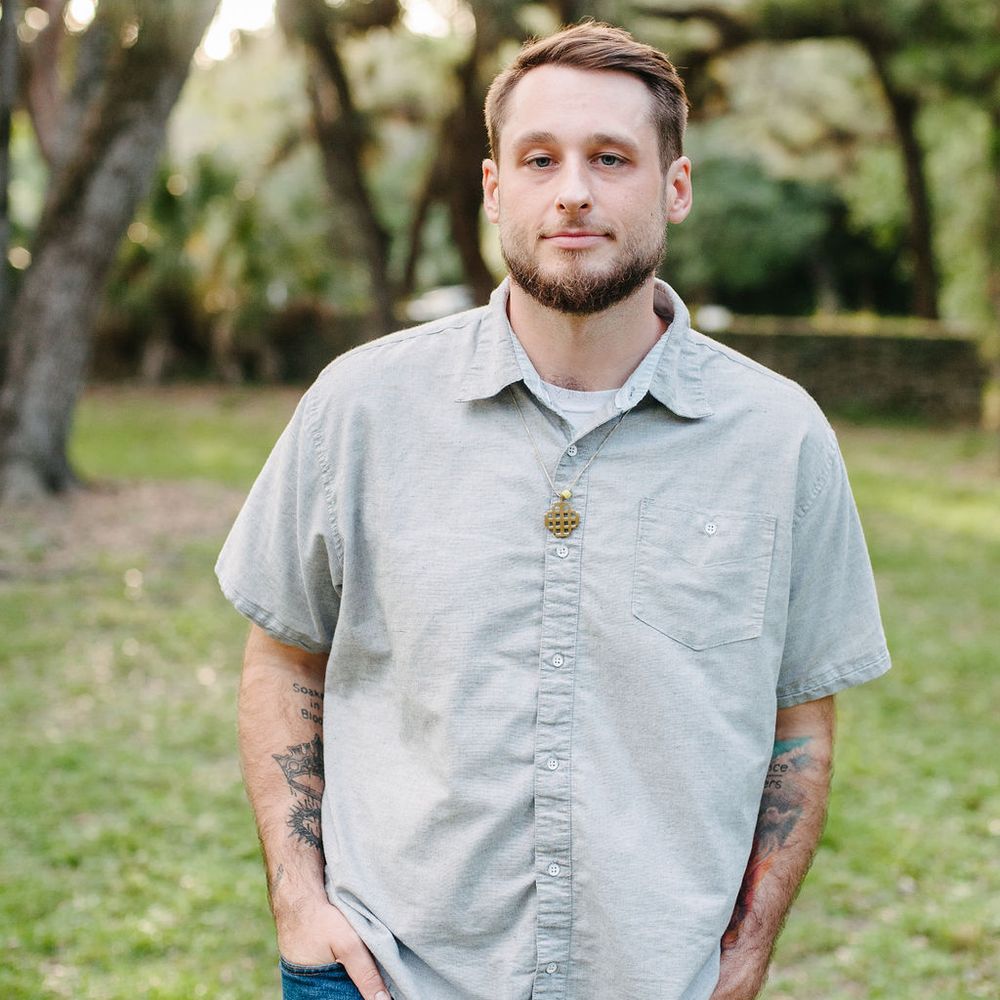 Needing Videography & Film?
Let's work!
Book me for any of your videography & film needs. From artists, families, schools, churches, local businesses, all the way to specific events and concerts.
Check out some of our best videos. These were all filmed by either my wife or I using my Panasonic LUMIX 4K Mirrorless Camera. We also utilize a Zhiyun Gimbal Stabilizer for the smoothest shots.